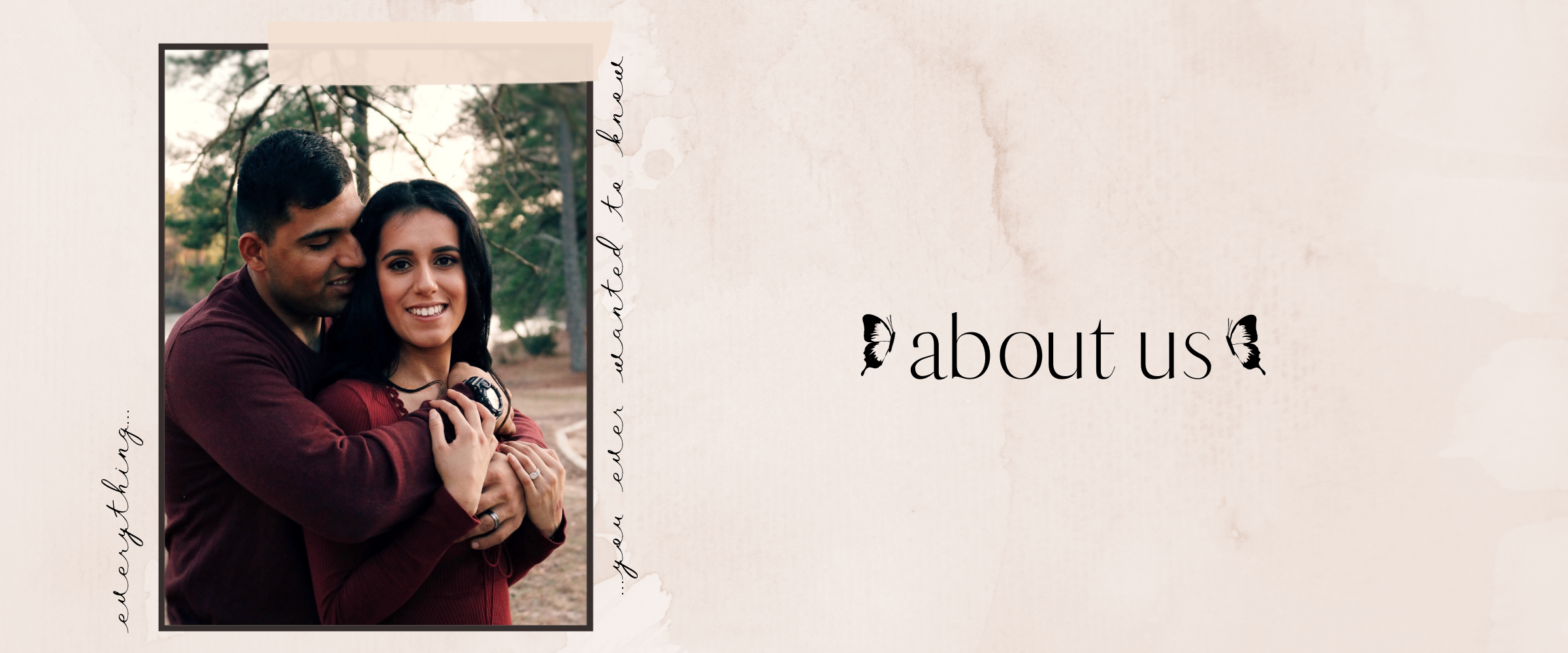 About Mariposa Boutique
Hi! My name is Miranda - welcome to Mariposa Boutique, I am so thrilled you are here and I whole heartedly hope you love each piece we have carefully curated for you! We hope each piece makes you feel gorgeous and gives you all the confidence in the world!
Mariposa has been a life long dream of mine - but somehow something always convienced me that the time wasn't right. Well I finally had enough and with some encouragement from my friends and family (especially my amazing husband) I decided it was time to bring this dream to life! I wanted to bring people pieces that were special, unique, and comfortable. Yet at the same time I wanted Mariposa to be a dream that represented me at my core! Hints the name MARIPOSA BOUTIQUE. Mariposa means butterfly in spanish. Monarch Butterflies are a big representation of my roots in Michoacán Mexico, the location where millions of butterflies retreat to!
Which leads me to how Mariposa will be doing it's part to contribute to this beautiful world we are all a part of. Keep reading below!
Making our mark!
Aside from helping people feel beautiful in our pieces, we believe in helping our gorgeous planet! Every year it gets harder for pollinators to thrive, with every purchase you'll receive a free gift of butterfly wildflower seed mix. Not only will this bring some natural beauty to your yard but these seed will grow into flowers that help support our butterfly friends, which in turn will work their magic in helping our planet! Make sure you tag us in photos of your beautiful gardens!
Click Here to learn how our butterfly friends help the environment